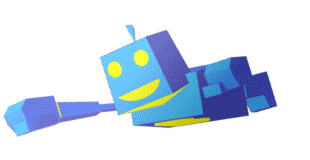 2014/06/17

Betop released two original 4D movies Sky Rider (2013, 9min 30s) and Ocean Symphony (2014,7min30s) at Betop Demo Theatre of Asia IAAPA which was held in Beijing on June 17th.
IAAPA: The International Association of Amusement Parks and Attractions. Founded in 1918 in USA, is the largest international trade exhibition for amusement facilities worldwide through the last 100 years, leading business development of the amusement industry.
2014/04/18

Betop Japan became a contracted PlayStation®3 & PlayStation®4 developer of Sony Computer Entertainment Inc.
2014/01/30

Homepage Edited.