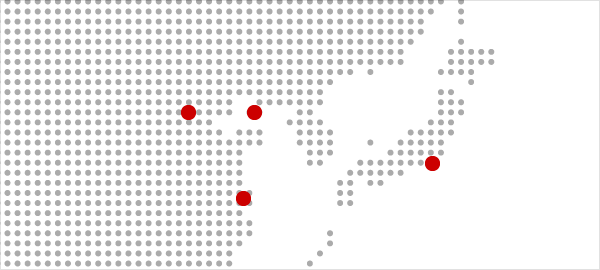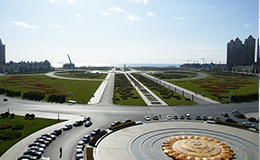 Dalian Betop Culture Technology Co., Ltd.
Tel:0086-411-400 886 5377
Fax:0086-411-88857229
Zip:116023
Address:17-19F,#10 Huoju Road High-tech Zone, Dalian, China
Url:
www.betoptech.com
Betop Dalian is our head office with nearly 240 staff working together with Betop Japan, developing numbers of projects globally.We constantly challenge various of multimedia contents, designing and developing our own amusement facilities.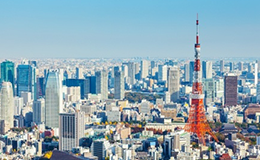 Betop Japan Co.,LTD
Tel:03-6809-4905
Fax:03-6809-4906
Zip:108-0014
Address: CROSS OFFICE MITA 202, 5-29-20, Shiba, Minato-ku, Tokyo 108-0023 JAPAN
[MAP]
Betop Japan helps the Japanese CG production partners to develop their business abroad.We won the trust of our clients with a strong system management together with Betop Dalian through project meetings and negotiations.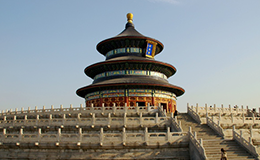 Betop Beijing Co.,LTD
Tel:0086-10-51145186
Fax:0086-10-85654861
Zip:100065
Address: Room 2906,Wanda Plaza,#93 Jianguo Road, Chaoyang District,Beijing
Betop Beijing focus on realistic composition and also works on film as well as CM developing home and abroad.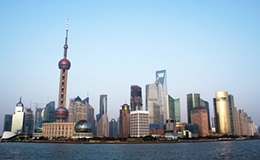 Betop Shanghai Co.,LTD
Tel:021-32520656、32520657、32520658
Fax:021-32520656-8020
Zip: 200050
Address: Room 2202, Huaning Building, #300 Xuanhua Road, Changning District,Shanghai
Betop Shanghai was founded in Nov,2013, becoming a business branch of Betop Dalian.