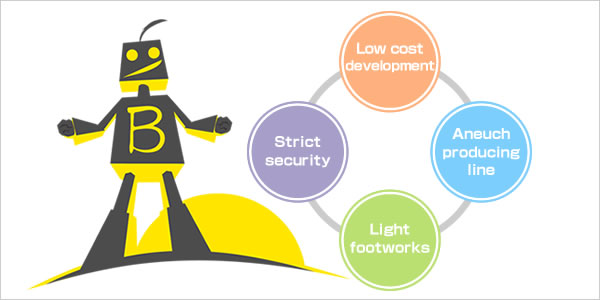 With the biggest population and rapid economic growth, an increasing number of talents is now growing up in China. With this new strength, together with Japanese leading technologies and know-how technique, we aim to launch our contents business not only in Asian region, but also over the world.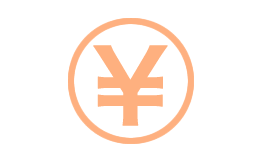 Low Cost Development
Our development and producing is mainly happening in Dalian China,which became the reason that our producing cost is the half of it is in Japan.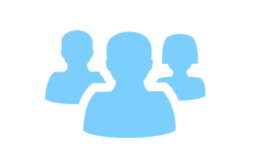 Aneuch producing line
Betop absorbs talents from every corner of the world and now over 240 creaters are getting together to give best solutions to large and small projects under production.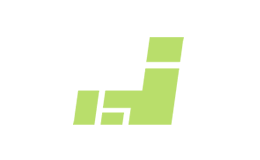 Light footworks in Japan
We have Japanese directors in both Japan and Dalian for helping our projects production. With the help of our directors,the artists can understand the sense well by communicating with them. Also,the artists of our 2nd department has been used to the Japanese art style which becomes a huge advantage for producing.So that's why we don't have any pressure for the outsourcing projects since we can do it based on the style what Japanese companies normally do.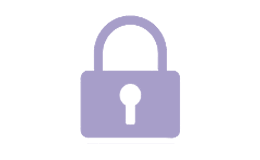 Strict security
When we work together with our clients, we always sign the NDA file before the projects start.And we haven't got any trouble during the last 6 years on the security issues.